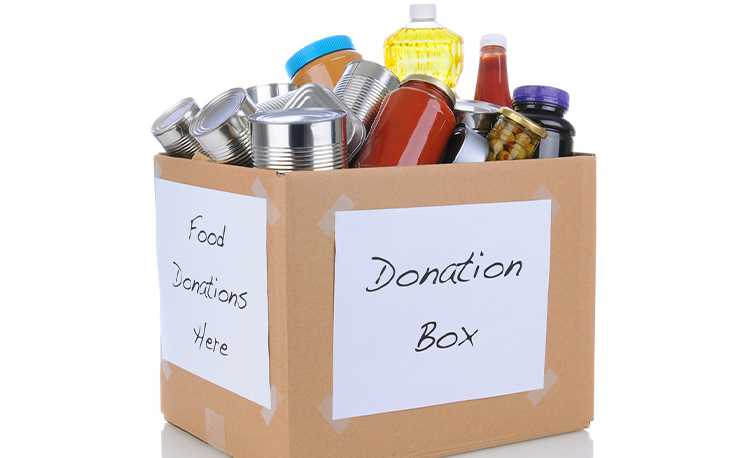 Wilton Funeral Services continue to support the local church food bank by advertising in the window as a food bank collection point.
Kerry Crowson a Funeral Director at Wilton Funeral Services said: "The food bank was something they did before I had started here eighteen months ago"
The food bank is special to Wilton Funeral Services as Keith Ingram a Casual Funeral Services Operative's wife helps to run the food bank at the church. Wilton Funeral Services has supported the local food bank for many years.
Kerry stated that: "We have a great response from the public and will be continuing the collection point".